If you've browsed through a tile store, you'll know the selection of beautiful floor and wall tiles are never ending. But if you're on a tight budget, it's inevitable that the cost will be a deciding factor and limit your tile options.
However, if you know what to look out for, you can get a great deal on quality tiles to make your place look good, while still staying within your budget.
Clearance tiles are a great way to save on your tile project, but the key is not to jump straight in and buy the cheapest tile you see first, as there are many poorly manufactured tiles out there. Low quality tiles may not stick to the adhesive well, or they might crack easily, which will end up costing you even more down the track.
Here are 5 tips for finding high quality clearance tiles in Perth.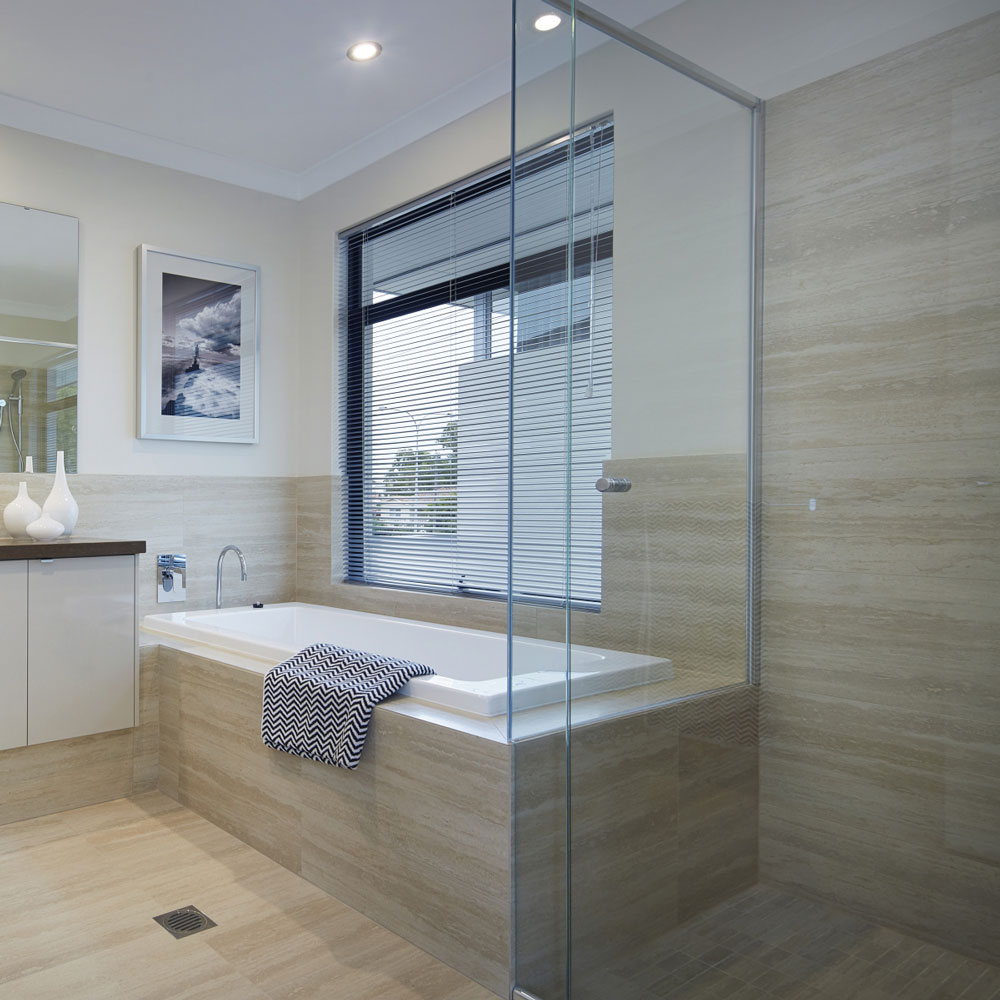 Tip 1: Find a reputable Perth tile supplier
As mentioned, cheapest isn't always the best. Do some research and find out which tiles are high quality, best for your use and then find a tile supplier in Perth who stocks a good variety of that style.
Tile suppliers that sell high quality tiles, will often have to make way for new stock. This is when they put their end of line tiles on sale, and when you can get your hands on high quality clearance tiles at a fraction of the original price.
Tip 2: Get your measurements right
Before you even start looking at tile options, do your homework and measure out your space so you know exactly how much you'll need. This will avoid setting your heart on a product there isn't enough of or opens up options you didn't think you could consider.
Tip 3: Know which tile to choose
Which tile will give you the most bang for your buck? For the budget conscious, the type of tile material you choose will make a huge difference to the overall cost. In general, ceramic tiles are the most affordable, but you can find clearance tiles in all sorts of formats if you time it right. Of course, you still want to make sure you're choosing the right tile for the space you're working with. If in doubt, seek expert advice.
Tip 4: Shop around
To find the best deals on clearance tiles, you should do some comparison shopping. The best place to start is to search online, but then make sure you head out to visit the store or warehouse, as often you won't see the full range of clearance tiles available.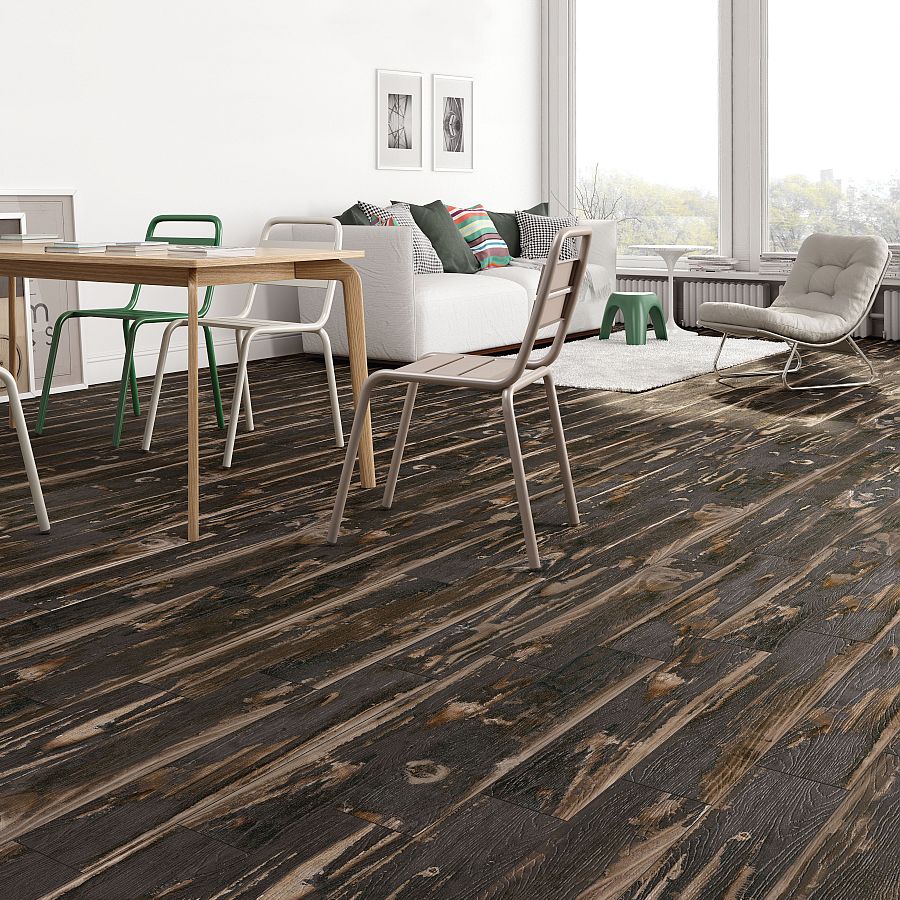 Tip 5: Save more by going DIY
Another way you can save on your tile project is by laying your own tiles. If you've never done this before, it pays to speak to a professional first. Although installing tiles is a fairly simple process, there are things you need to know to help ensure your project doesn't end up in jeopardy.
Take a look at our range of high quality clearance tiles in Perth
We're constantly sourcing the latest and innovative tile products on the market. To make way for new stock, we have a limited supply of end of the line tiles available at heavily discounted prices. Browse some of our clearance tiles or check out our range of clearance tiles in Perth at our Wangara showroom and now available to view at our Myaree showroom.