Is the subway tile leaving the station? We often get asked by customers if subway style tiles are still a popular tile trend to have in the home.
They've been a safe and reliable go-to choice for so many years now that it's not unusual to think this style may be getting a little tired and dated.   
The thing about subway tiles though, is they have so much versatility and variety, we believe it will never go out of style. It's all about being creative and applying this classic tile in a new and clever way to make it anything but boring.
So, what are some ways you can reinvent the subway tile look in your home to make it relevant again? Here's a few of our favourite ideas.
Create contrast with borders
Subway tiles come in so many different shapes, sizes and colours that they can be applied in so many different ways. One way is with a contrasting inset of tiles. Break up your subway tile with a random inset of a different colour of the same subway style, add some marble or mosaic border for a contrasting look – the possibilities are endless.
Add a pop of colour
Move away from the timeless, white subway tile look and inject some colour for a fresh and modern appearance. Still functional, but utterly playful, coloured subway tiles work particularly well for kitchen splashbacks and in the bathroom. Subway tiles come in various shades of blue or green, iridescent, or even multicoloured so you can really have some fun with it.
Go for a different pattern
Creating a new pattern with subway tiles is one of the easiest ways to make a stunning visual impact to your space. Instead of running your subway tile in the typical running bond/ offset brick pattern, why not take another approach by changing up the direction you lay the tiles. Applying different orientations can alter how your room appears. For example, laying tiles vertically will create the illusion of more height.
Change up the size
The traditional subway tile comes in 75mm x 150mm (3×6 inches), but these days you can choose from various formats including ultra slim to larger sized tiles, square tiles and hexagon shaped tiles to create an aesthetically pleasing new look and feel.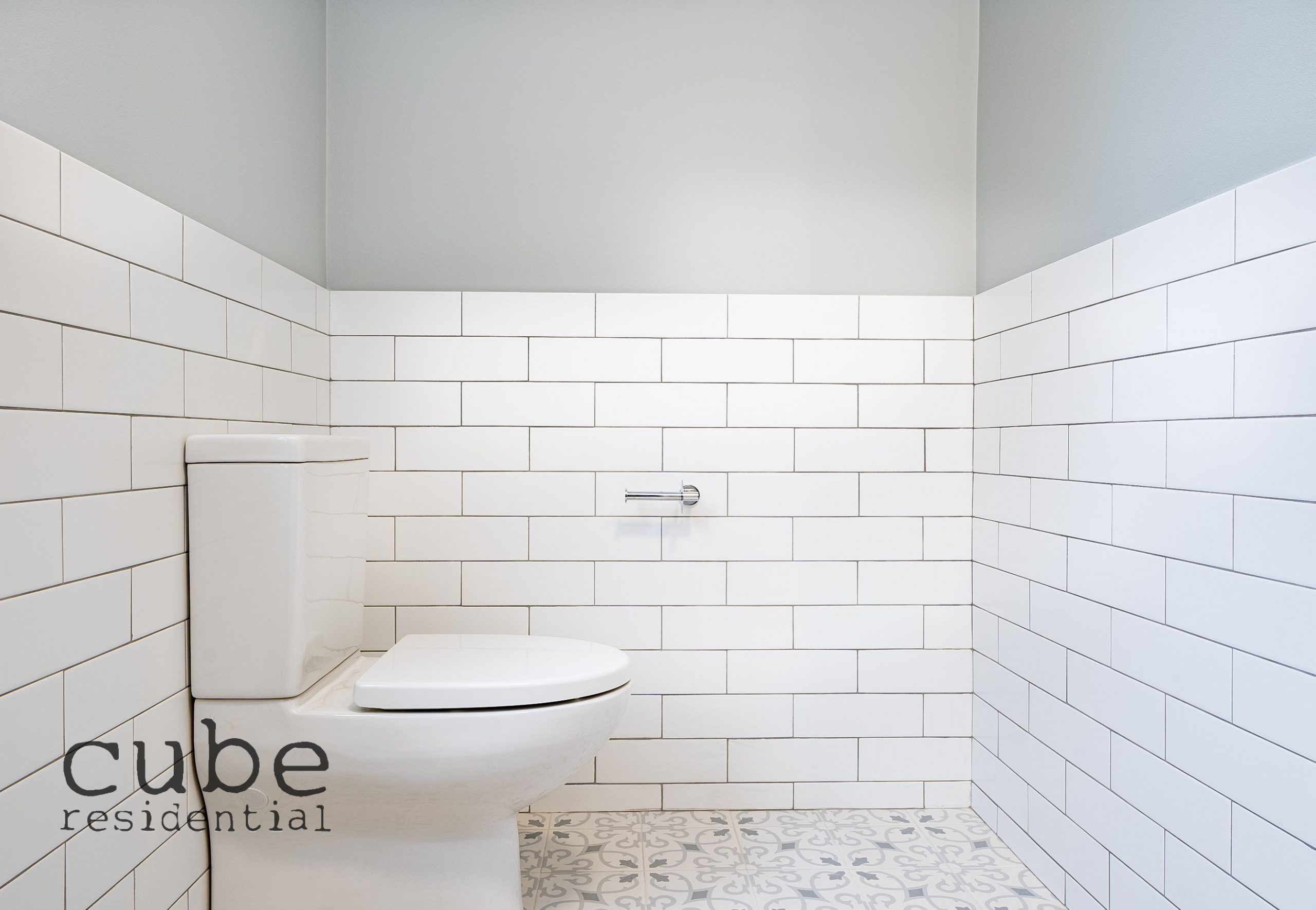 Discover new textures
If you want to be even more inventive, explore designs with textured subway tiles to add more depth to your walls or floors. Textured tiles tend to create a more effortless, casual vibe, and if you're going for a natural look, a little bit of texture can go a long way.
Think about the overall design
When deciding on how to incorporate subway tiles, it pays to think about the context of your entire room design and surroundings. The various interior design elements you apply to your space can influence the overall look. For example, the type of plumbing fixtures you select in a bathroom should complement your tile choice and the style you're going for. 
With so many ways to create a new look, subway tiles are here to stay. 
Perth's subway tile specialists
Be inspired by Ceramic Tile Supplies' extensive range of premium subway style tiles. Browse our collection or visit our Myaree or Wangara showrooms to view the full range on display.