While other types of home design trends remain steady throughout the years, trends in tiles change quickly. Out of date flooring can really stick out like a sore thumb.
Homeowners looking to update their tiles in Perth should know what the latest styles are; although, they should ultimately go with what they like best. The following are some of the biggest tile design trends you'll notice in 2019.
Hexagon-shaped
This year hexagon-shaped tiles have become the preferred choice for bathroom floors. The traditional rectangles and squares that have decorated these spaces for decades have slowly been replaced by other geometric shapes.
Hexagons offer an appealing aesthetic that looks good in a variety of colours, textures, and sizes. They're a great and interesting replacement for your shower floor and the rest of your bathroom.
If you really want to go out of the box, you can try alternating complementary coloured flooring in a repeated pattern throughout the area. Having a bold graphic floor can create a space you'll be excited to get ready in during the morning hours.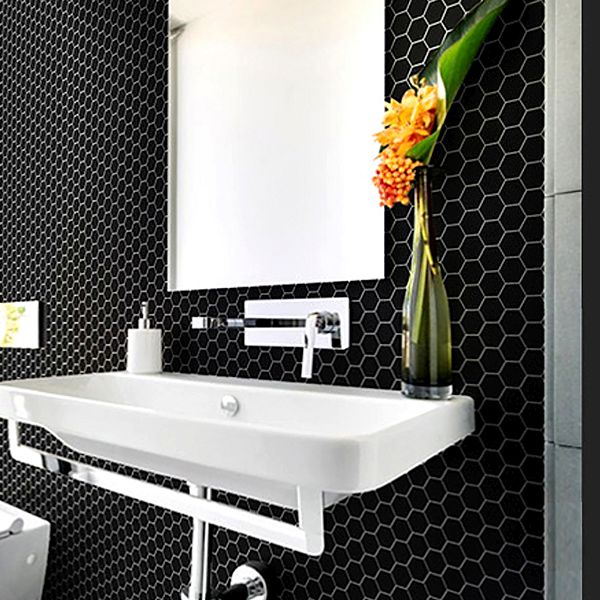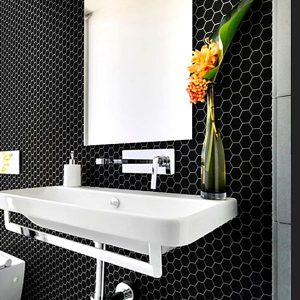 Timber Look Tiles
Wood flooring is a staple in home renovation. However, the upkeep of hardwood has seen the material fall out of favour. Water can easily damage the wood, but people still want the look.
Luckily, timber look tiles has been created to serve as the ultimate solution for homeowners that want hardwood but the not the hassles associated with it. timber look tiles come in tiles that are made to be water-resistant and are durable, saving them from scratching. The material is perfect for areas in your home that experience high traffic.
The appeal of timber look tiles in Perth isn't just thanks to their ability to deter water but also their affordability.

Marble Subway
While flooring is one of the ever-changing elements of the renovation world, there are still some options that are timeless.
If you're looking to install tiles in your Perth home, consider white subway tiles. The slightly elongated design of these tiles is still popular in bathrooms, especially in the shower area. Getting ceramic subway tile may just be the best way to get the sophisticated update you need.
A great way to put a modern twist on this classic design is to get this option in marble.
Cement
Sustainability has become more important in today's society. If you're a homeowner who's worried about the environment, you will want to consider installing cement tiles.
The material to make this flooring combines clay, sand, and colour pigments, making them not only eco-friendly but also durable. The use of natural pigments to colour each tile make them extremely customisable. You can ensure that every element of your new room fits your taste and the needs of your space.
Can not find an internal grade cement tile in Perth? Ceramic Tile Supplies can offer several tile collections that are concrete look in a high quality porcelain tile.
---
2019 has so many popular design trends that it can be hard to create a cohesive vision for your remodeling project. When considering what tiles in Perth to choose, you need to take into account the finish and style that will fit into your home.
Our team at Ceramic Tile Supplies can help assist you with all aspects of your tiling project for your home with our 50 years of experience. Contact us for all your tiling needs in Perth.