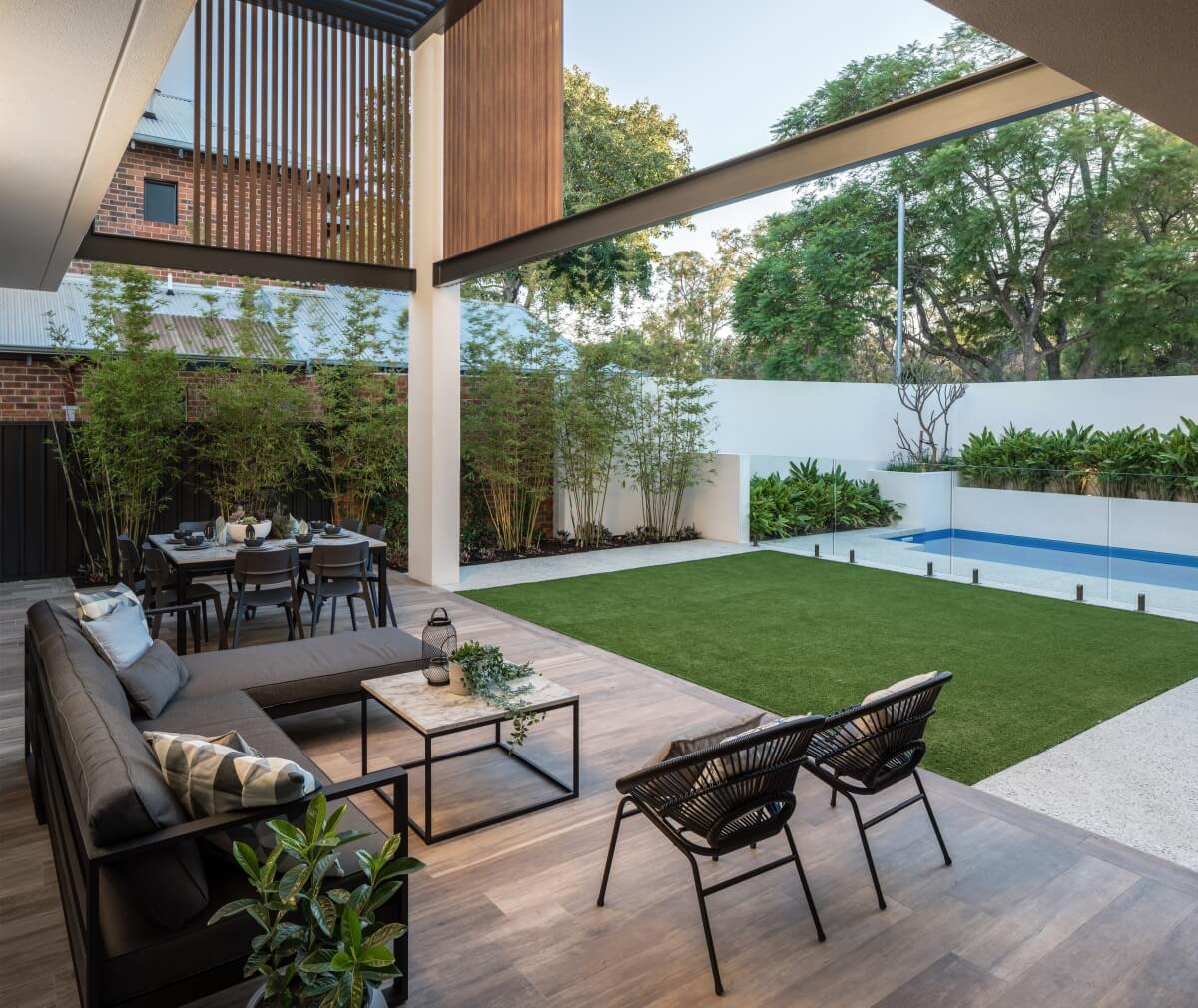 While a hardwood floor is classic in any home, the materials get expensive and are susceptible to water damage. Wood floors also require regular maintenance and they can lose their beauty over time.
Instead of using regular wood, it may be worthwhile to invest in timber-look tiles. These replicate wooden floors, so you can get the hardwood feel without having to worry about its upkeep. Timber-look tiles have several benefits over classic wood, so it may be time to rethink your hardwood floors.
Read on to learn why you should consider installing tiles over timber.
Timber-Look Tiles are Stronger
When you buy porcelain timber-look tiles, they are much stronger and scratch-resistant than their hardwood counterparts. This means you can add tiling to any part of your house: indoors or outdoors.
You can spill something on tiling and wipe it up without having to worry about causing damage to precious hardwood.
Our range at Ceramic Tiles Supplies even includes slip-resistant products, giving you more peace of mind in your home. As an added bonus, tiling doesn't require nearly as much maintenance as real wood flooring.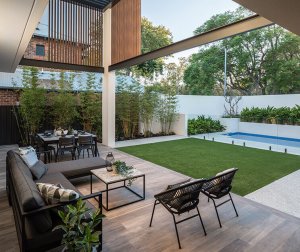 They Can Be Used Around Pools
A major advantage of timber-look tiles is their resistance to water. Unlike wood, these special tiles will not rot when they come into contact with water. Even when installing these tiles around water, they can last many years without having to receive any treatments.
So, if you want the aesthetic of wood in your basement or pool area without having to deal with waterproofing, then timber-look tiles are the way to go.
They Have Greater Design Possibilities
With timber-look tiling, you have so many options to choose from. This gives you the freedom to pick any timber style or shade that you want for your floor, not limited to the types of wood available in your area.
Our timber-look range available from Ceramic Tiles Supplies in Perth comes in several colour options and designs. Your chosen design will never change, because porcelain won't age or fade over time like natural wood.

Timber-Look Tiles Give You All the Advantages
Overall, tiles are long-lasting options that will look brand new for much longer. If you're looking for the wood-effect without the maintenance, then wood-imitating tiles were made for you. Porcelain timber-look tiles mimic natural imperfections of wood, like veining and different shades. The almost-perfect look of this faux flooring or tiling makes it a perfect option for those who can't afford the hefty price tag of real wood.
Timber-look tiles in Perth are not only sturdy, water-resistant, and versatile, they are also sustainable. By not using real wood, this flooring helps to limit the number of trees being cut down for their timber.
With the wide range of options available for these tiles, it is easy to find the flooring that fits your home best. Timber-look porcelain is much cheaper than traditional wood floors too, saving you a pretty penny.
---
To find out more about this product, pop down to one of our showrooms today!