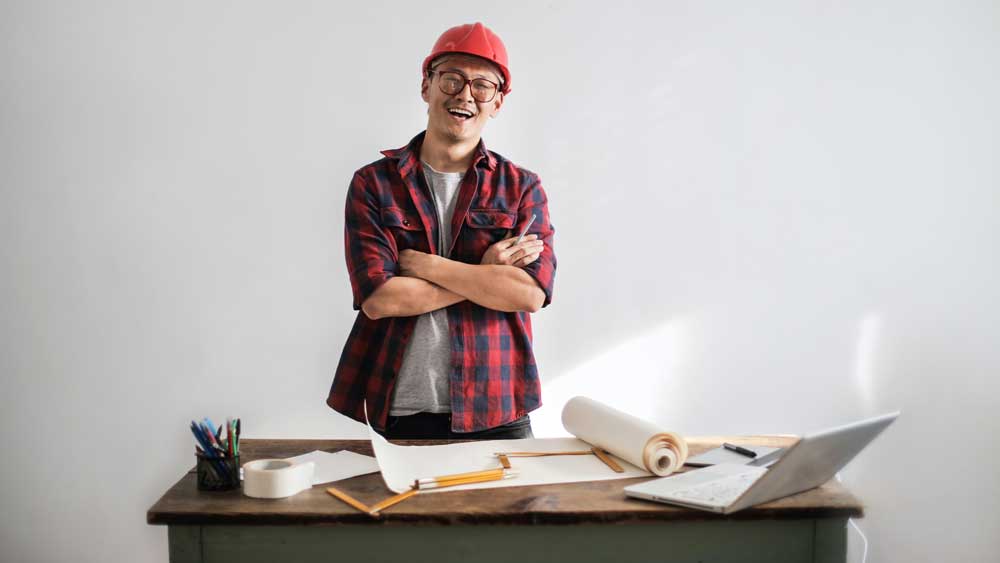 Builder's Guide To Selecting The Best Tiles For Your Home
Welcome to Ceramic Tile Supplies' guide to selecting home tiles for your upcoming building project. Here, we've comprised important information and frequently asked questions to help you along your home tile selection process. Explore our blog here and if you have further questions, our contact information is below.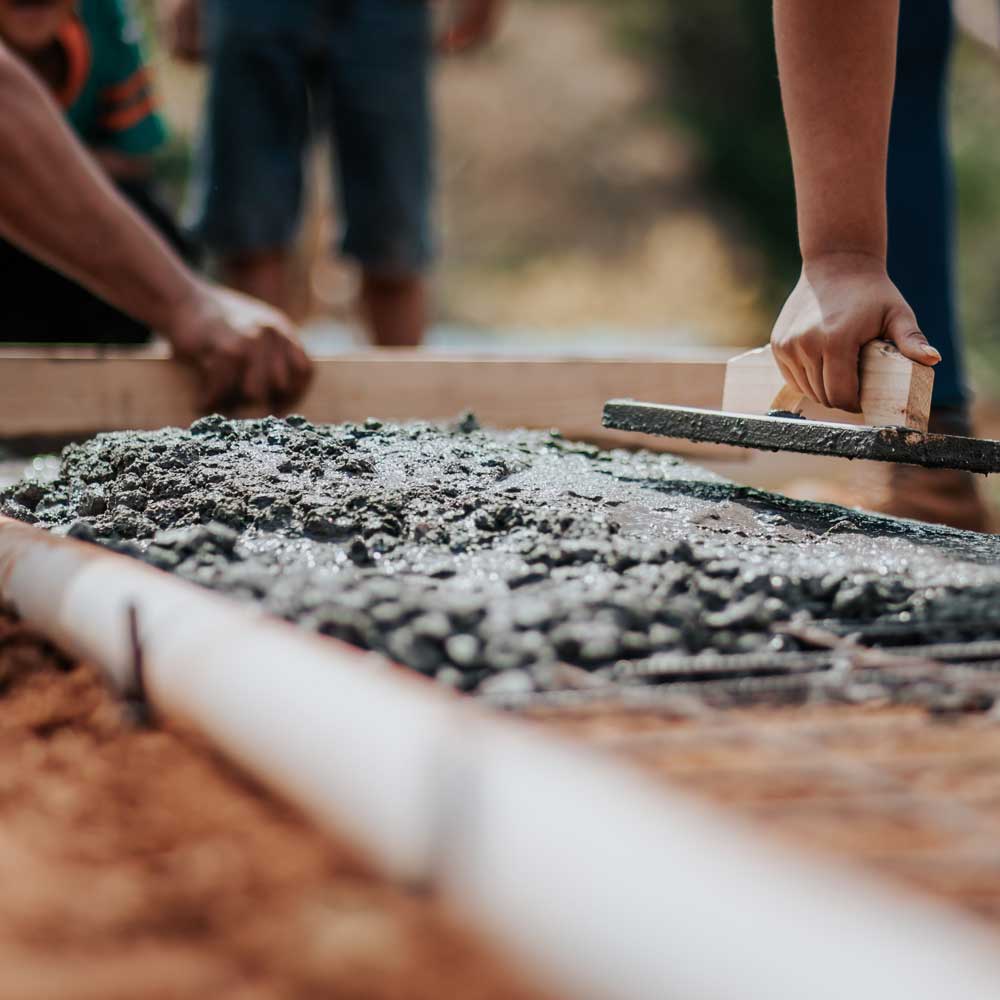 "Do we need to make an appointment?"
Ceramic Tiles Supplies welcomes appointments and walk-ins. Keep in mind our opening hours and make sure you arrive at our showroom with enough time to explore our offerings. Saturdays are usually our busiest day, if you're looking to speak with a professional we recommend booking in an appointment. 
Opening hours:
Wangara Showroom
8.30am – 5pm (Monday – Friday)
9am – 1pm (Saturday)
Myaree Showroom 
9.30am – 4:30pm (Monday – Friday)
9am – 1pm (Saturday)
*Our opening hours differ only slightly. Please take note of each location's hours to ensure you arrive at the correct time. Note: we're not open on Sundays.
"Will you help us in the selection process?" 
Absolutely. 
We're here to make the selection process as easy as possible. Our team are experts in tile selection for various interiors and purposes. Whether it's for swimming pools, kitchen splash backs, bathroom tiles or other residential building areas, restaurants, wash rooms, schools or other commercial purposes – we will help you find a solution at an affordable price. 
Regardless of your previous experience with tile selections, our expert team can guide you through the process.
"How much time is needed to select tiles?"
It will depend on the size of your project however, we recommend reserving at least 1 hour for the selection process. You will find that there are a wide variety of options to choose from and it's best to consider each option to ensure you're making the best decision. Our team will provide you with numerous options at different price points. This way, you'll be able to pick a solution that fits perfectly with your requirements.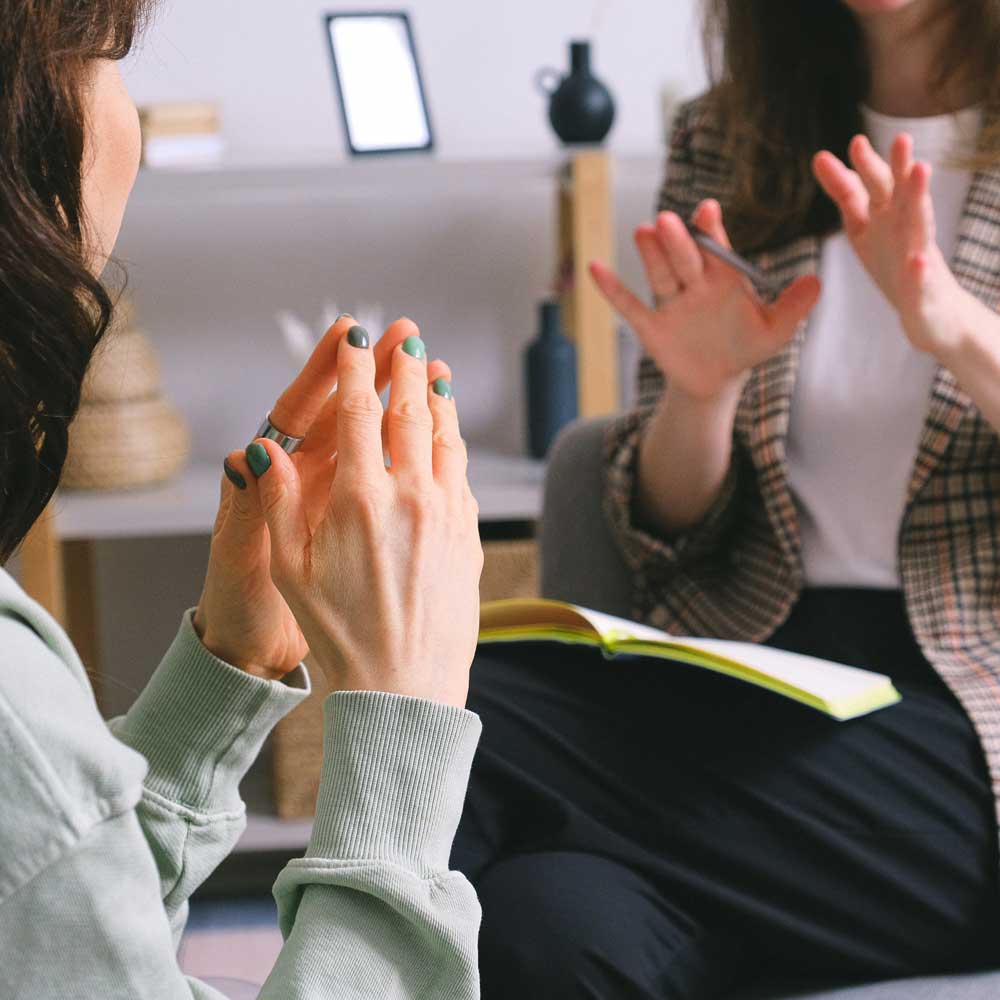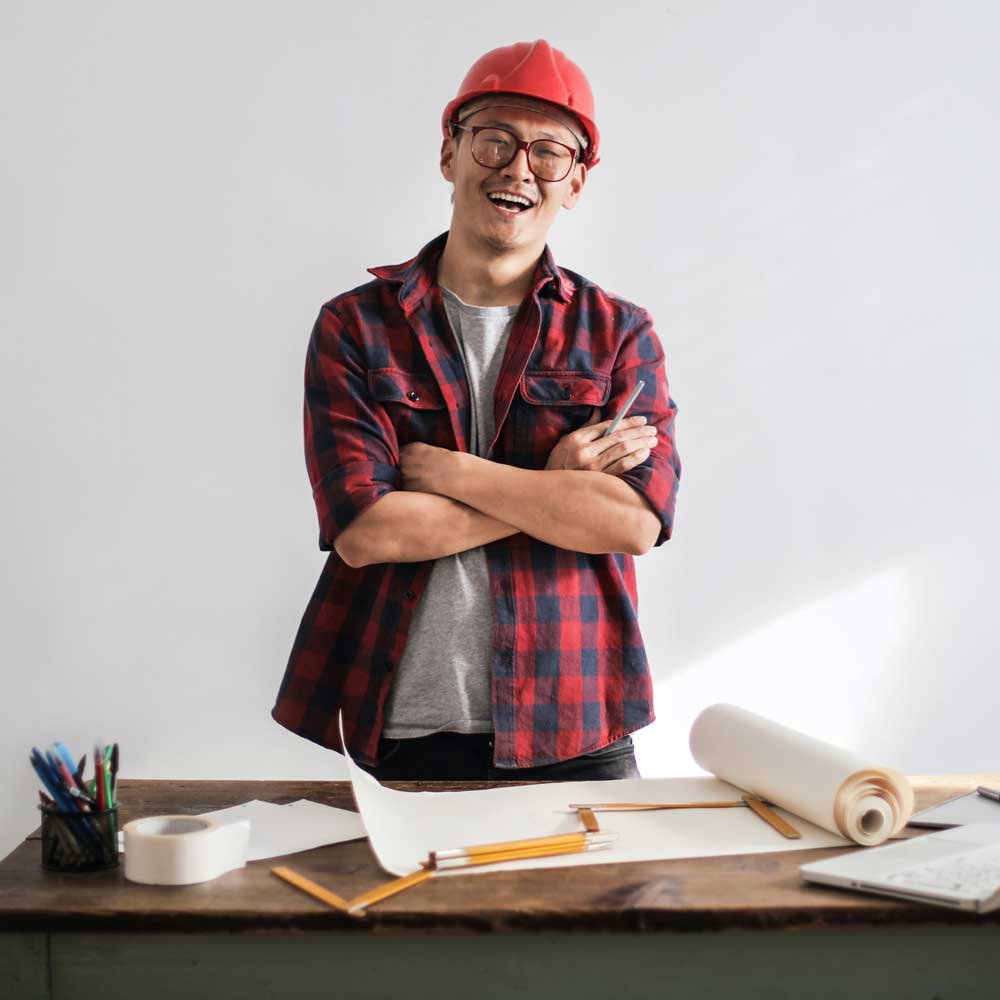 "Which tiles should we select?" 
This will depend on your specific project. However, here are some questions you will want to consider:
Coverage – will you require just a floor tile or will wall tiles, splashbacks and skirting tiles also need to be selected? What size has been allowed for in what areas?
Location – what rooms are you seeking the tiles to cover? Will you need the living area, dining room, bedroom, bathrooms, laundry or even the entire house, including outdoor areas?
Tile Types – what is the allowed for price, this is usually a per m2 price indicated towards a particular size range of tiles? Along with this is the tile allowance rectified or non-rectified? Porcelain or ceramic? Read about Rectified Tiles here.
Pool tiles – are you building a pool and seeking pool tiles? Will you be needing the whole pool tiled or just the pool waterline tiles? Have mosaics or porcelains been allowed for and for what price per m2?
Outdoor/porch area – will you be building an outdoor area that will be in need of tiles? Do you want this to match the main floor? Is there enough sub structure to support standard tiles or will you need to allow for enough time to order in non-slip or 20mm thick tiles?
"What do I need to bring to tile selection?"
Try and narrow down what style you are looking for even just down to what colours you are working with before you come. If you need some inspiration see the latest 2022 trends here.
If you have access to any house plans we encourage you to bring them to your tile selection. This will allow us to have a better understanding of sizing and design requirements that are best interpreted through the housing plans. More information the better! Our goal is to help you build your dream home, one tile at a time!
If you're running short on time, not to worry. We can make a start and pick it up another day or work through your selections via Email or Text. Just keep in mind it is always 100% best to view your tile first hand so you can ensure the correct colour and look.
"Where are the Ceramic Tile Supplies showrooms?" 
Ceramic Tile Supplies have two showroom locations in Perth.
Our Myaree showroom is located at:
Unit 1, 70 Norma Road, Myaree, WA 6154
Our Wangara showroom and warehouse is located at:
17 Buckingham Drive, Wangara, WA 6065
Find your nearest showroom for your next visit.
"What happens if we change our mind?" 
Does your selection keep you up at night? Although our professional team will endeavour to have your selection wrapped up by the time you leave most builders allow One change to their clients selections. This is to stop errors that can occur from the more changes that are made.
"Where can I obtain more information?"
Discover more information via our website, in our blog or, give us a call! If you've got a question, we're always happy to answer any and every query that pops up.