You've narrowed down your flooring options to tiles or floorboards. But how do you choose between the two? When building or renovating, selecting the right floor can be quite the challenge, as what you decide will have an enormous impact on the overall look and feel of your home interiors.
Some of the factors you should consider include how well the floor type will hold up in high traffic areas, do you want your wet areas to be consistent with the rest of the house and how much of a statement do you want to make?
Let's take a look at the pros and cons of tiled floors and timber flooring to help you choose the right floor that suits your style and, in the end make you feel at home.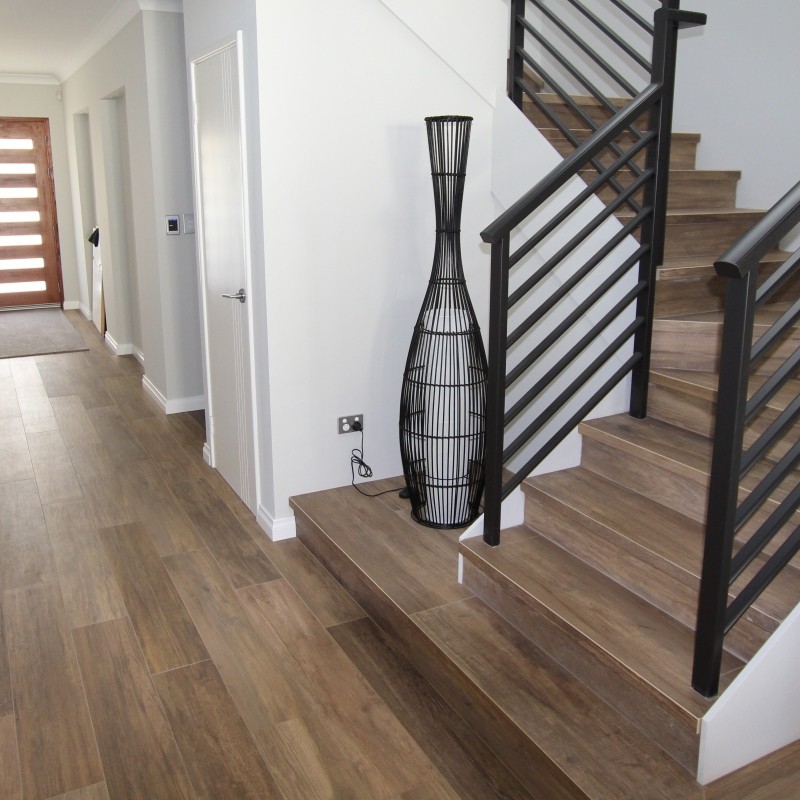 Why you might consider timber flooring
Timber flooring is renowned for its aesthetic appeal. It adds warmth and character to a space not to mention:
It's a tough and durable material
Timber is easy to clean and maintain
It's a great insulator and comfortable underfoot
Unlike carpet, timber can't trap dust or pollen
Timber comes in a variety of colours, finishes and styles
Disadvantages of installing natural timber flooring
A well maintained timber floor can last for decades, but it's highly prone to scratches, dents and water damage – especially in the kitchen. Other factors to consider include:
Natural wooden floors are expensive compared to tiles and other flooring materials
It's not recommended for wet areas – liquid spills can leave unwanted stains if not cleaned up immediately
Regular maintenance is required to prevent damage, this may include sanding, staining, waxing and polishing.
Can fade
Can be slippery
Why tiled floors are a great idea in your home
It's hard to beat the natural beauty of timber flooring, and if you have your heart set on a timber floor, you can achieve the same look for less with timber look tiles. With the latest in inkjet technology, you can have a tiled floor that looks and feel like real wood – minus the scratches, staining and fading. By opting for timber look tiles, you get the look of real timber with the benefits of ceramic and porcelain tiles.
Other reasons why tiled floors work well in the home include:
Tile flooring options are endless – choose from ceramic, porcelain, granite, marble, slate or timber look in a variety of styles, colours, shapes and sizes
They are a strong material making them a great choice for family homes
Tiles are moisture and stain resistant therefore ideal for wet areas such as bathrooms, kitchens and in the laundry
Most types of tile are eco-friendly
Tiles are easy to lay and can be made to fit any space
Tiles are an affordable flooring solution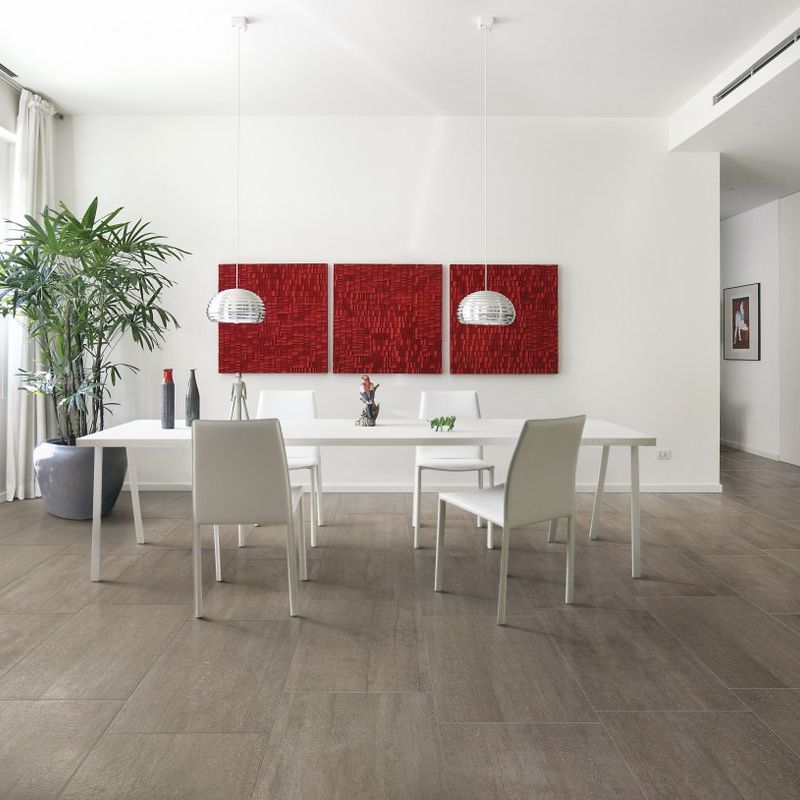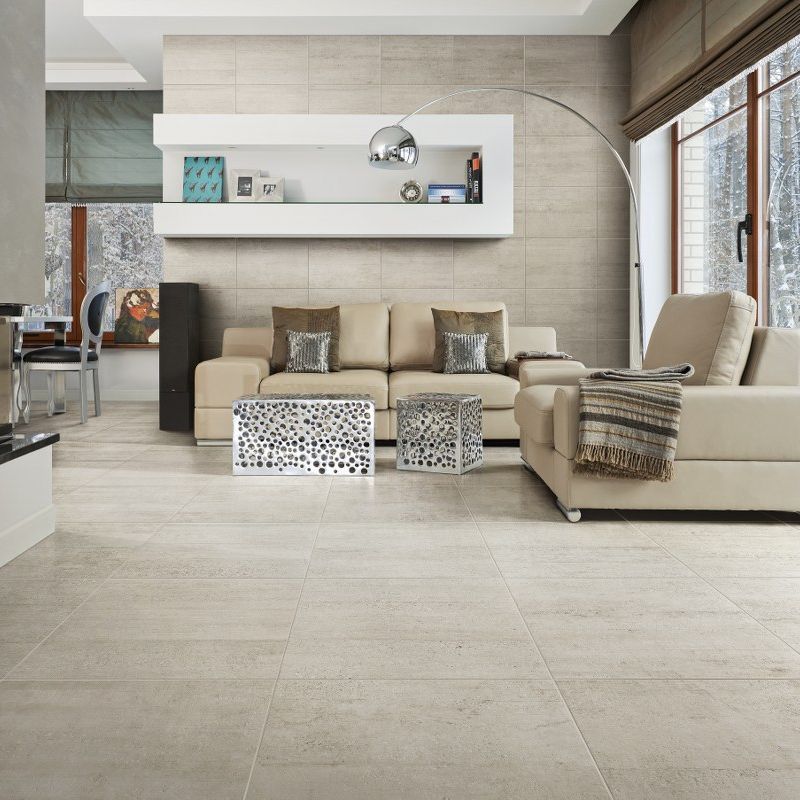 The drawbacks to having tiled floors
With any type of flooring you choose, there will always be a downside or two, but in the case of tiles you can easily overcome them.
Tiles are great underfoot in summer, but they can feel cold during winter – nothing a pair of uggies or a rug can't fix! Wooden floors in general can be slippery, as can some types of tiles when they get wet. To combat this, make sure you choose a tile with an appropriate slip rating.
The grout between tiles can discolour over time, but the maintenance is minimal when compared to looking after natural timber flooring.
Final thoughts on flooring
To make a decision that's right for you, make sure you consider your space and how it will be used, and if you need expert advice, our team is just a phone call or short drive away.
Get the best floor tiles in Perth at Ceramic Tile Supplies
Convinced that tiled floors are the right choice for you? Browse through our extensive range of floor tiles online or see the full range of tiles in Perth at our Wangara and Myaree showrooms.